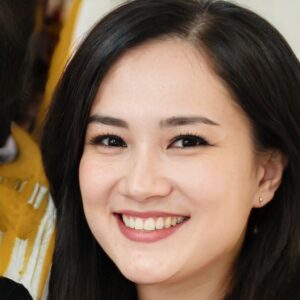 I'm Daisy Kim and I have a passion for food.
Whether it's preparing it, eating it, writing or talking about it, I love it all.
My goal is to share with you my knowledge and enthusiasm for all things culinary.
I want to help you become a better cook!
I'm an ex-corporate lawyer turned ex-PIBA winner turned full-time foodie.
I believe we are all born cooks but most of us lose our passion for the process as we get older.
As a kid, if you showed me how to bake a cake, I could easily do it. But by the time I was 16, I couldn't even make a decent omelet.
I simply lost interest. It's the same thing with most people.
As they get older, they lose interest in what they are doing. When you are thinking of buying a product of some kind, you are probably looking at the production costs.
But Don't worry.
I will help you to start making good food with minimal effort.
And you know what?
Along the way, you will find your passion for cooking rekindled.
And when you do, let me show you how to monetize it!