Last Updated on July 18, 2021
Appliances are a major part of any household and they also are very important in day-to-day life. Due to so much advancement in science and technology, human life has become easier due to innovative inventions of these appliances.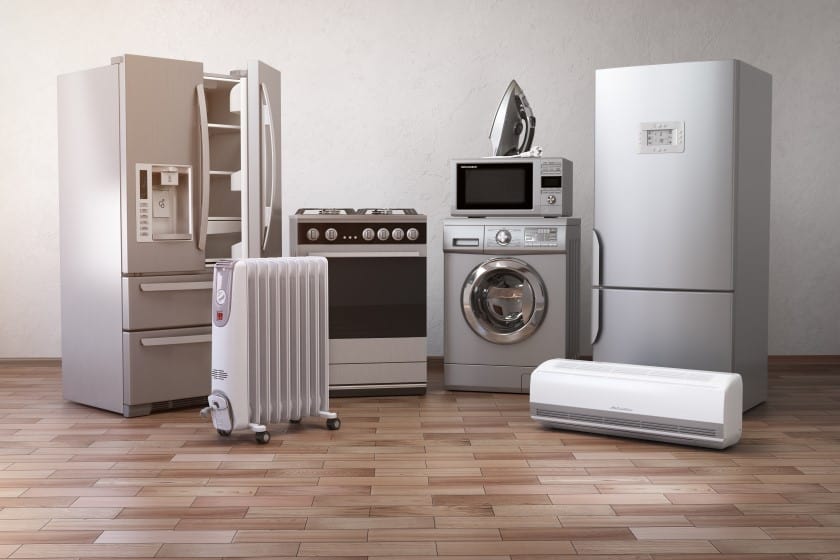 In the earlier days when there were no appliances people used to stay without fans or refrigerators, air conditioners and dishwashers. This was the case where people used to work on their own and put in efforts for washing dishes and clothes. Now things are simpler and all you need to do is start the appliance and sit. People won't be able to imagine life without these useful appliances as they have become a very integral part of their life. When we talk about appliances, all of them have a specific lifespan for which they tend to work smoothly and after that, they will start having issues and start malfunctioning. It is very important to have a clear identification of the lifespan of your home appliances. This will help you to do regular maintenance and keep your appliance in a smooth working condition for a prolonged time. Also notable is the substantial decline in the life span of most large appliances in the past 25 years due primarily to added whistles and bells in the already electronically operated versions.
Life span expectancy of Major Household Appliances
As the cost of household appliances is increasing with each passing day it becomes very important to take care of our existing appliances. Proper maintenance is necessary and therefore having a knowledge of its lifespan is important. It's affordable to maintain the existing one rather than buying a new one. The lifespan of your appliance will depend on its durability and for durability it is important to check the materials that are used for construction. The components of the appliance that are used should be of high quality. Also, the way you use the appliance plays an important role in its lifespan. If you want to save money and have a prolonged life for your appliance so knowing how to take care of it is important and for that keep reading this article.
Gas ranges
Gas ranges are the most important appliances as they help in preparing food items. Most of the gas ranges are expected to last for at least 15 years if you have maintained them well. They are appliances that are durable and do not require high maintenance.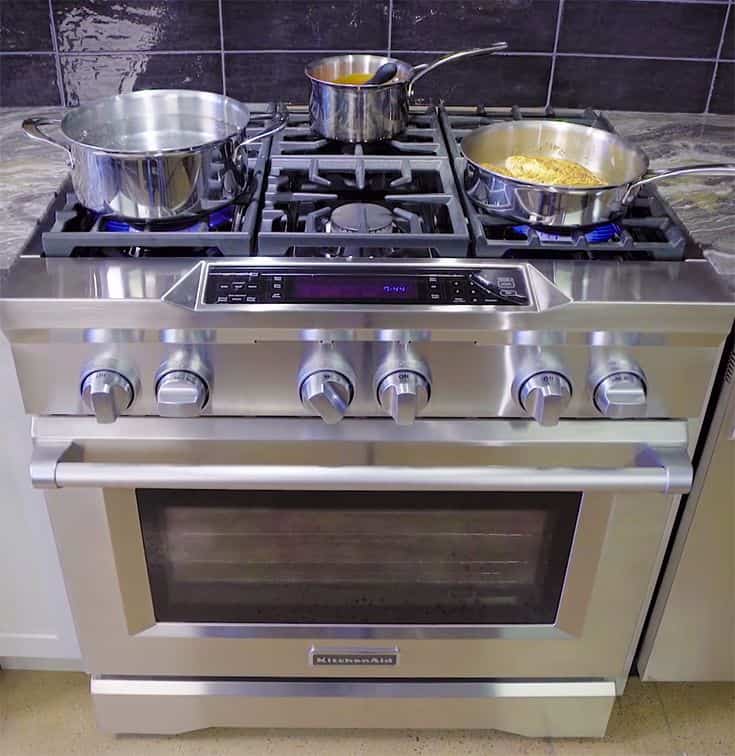 You need to clean the grates regularly using lukewarm or warm water and mild detergent
Make sure to strictly prevent any sort of abrasive on the gas range tops or over the grates.
Never insert any kind of sharp objects inside the holes of the burner.
Electrical ranges
Electrical appliances like an electric stovetop, electrical ovens, or dishwashers also have a life expectancy of around 13 years. They are very useful in everyday life and they are used almost daily.
For cleaning use metal drip bowls that will help you to protect the range against any sort of spills and it will also help in cleaning.
Make sure to remove the electrical elements regularly so that you can clean them. Use a sponge or any non-abrasive cleaner.
After removing the elements like drip bowls and dials you need to clean the top part of the electrical range using a sponge and warm water.
Oven hoods and Range
Appliances like cooktop, oven hoods, and stove are very simple to use and maintain appliances. They have a good lifespan of around 14 years. It can even last more when proper maintenance and care are taken regularly.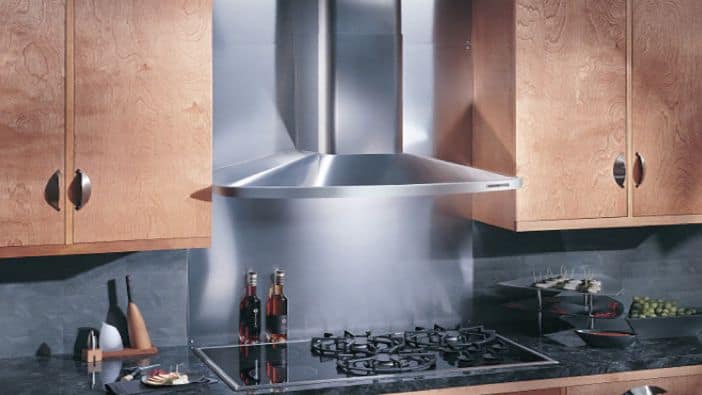 Hoods have got burnt cooking grease and food spills over them. For cleaning it you need to use hot weather to clean the top and inside along with some mild detergent.
You need to regularly check the filter and keep cleaning it regularly. Grease that is present and accumulated on the metal filter can be easily dissolved when you soak the filter in hot, soapy water along with rinsing it in cold water.
Make sure that the duct doesn't get clogged as it will restrict the performance of the appliance and even cause huge fires.
Dryers
It doesn't matter if you have got an electric dryer or a gas one, most of them last for about 13 years if you maintain them regularly.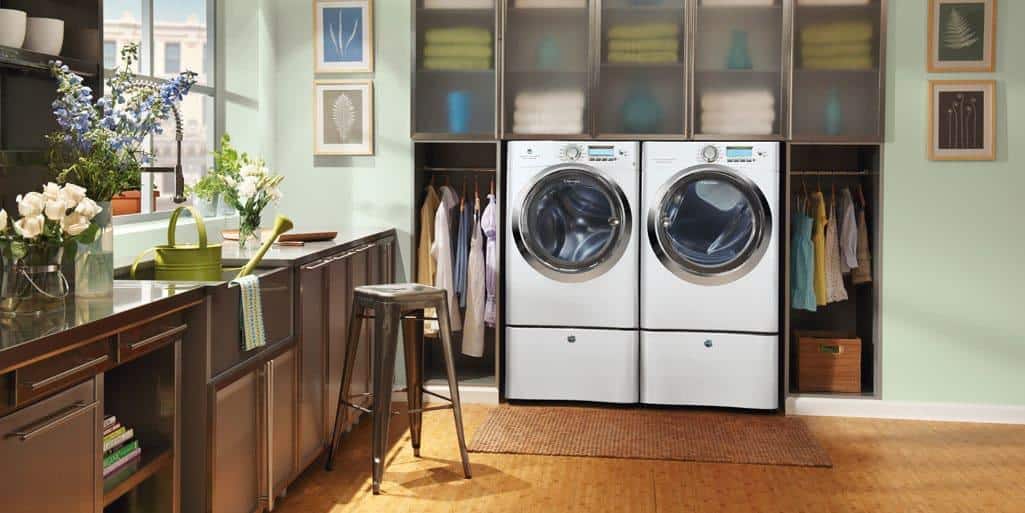 For cleaning, you need to remove and clean the debris from the screen and vents. A fire can lead to a fire if you do not clean the dust, fiber, and clogs.
Make sure that you never put clothes that are soiled inside a dryer. You can use a soft cloth and a mild detergent only if you want to clean the inside of the dryer drum.
The outside part of the dryer drum can be cleaned using a sponge and warm water.
Refrigerators
Refrigerators are the most useful ones out of all of these as they help to preserve food items for a long time. Perishable items can be kept inside a refrigerator. Even after the refrigerators operate the whole time for 24 hours a day they can last up to 13 years.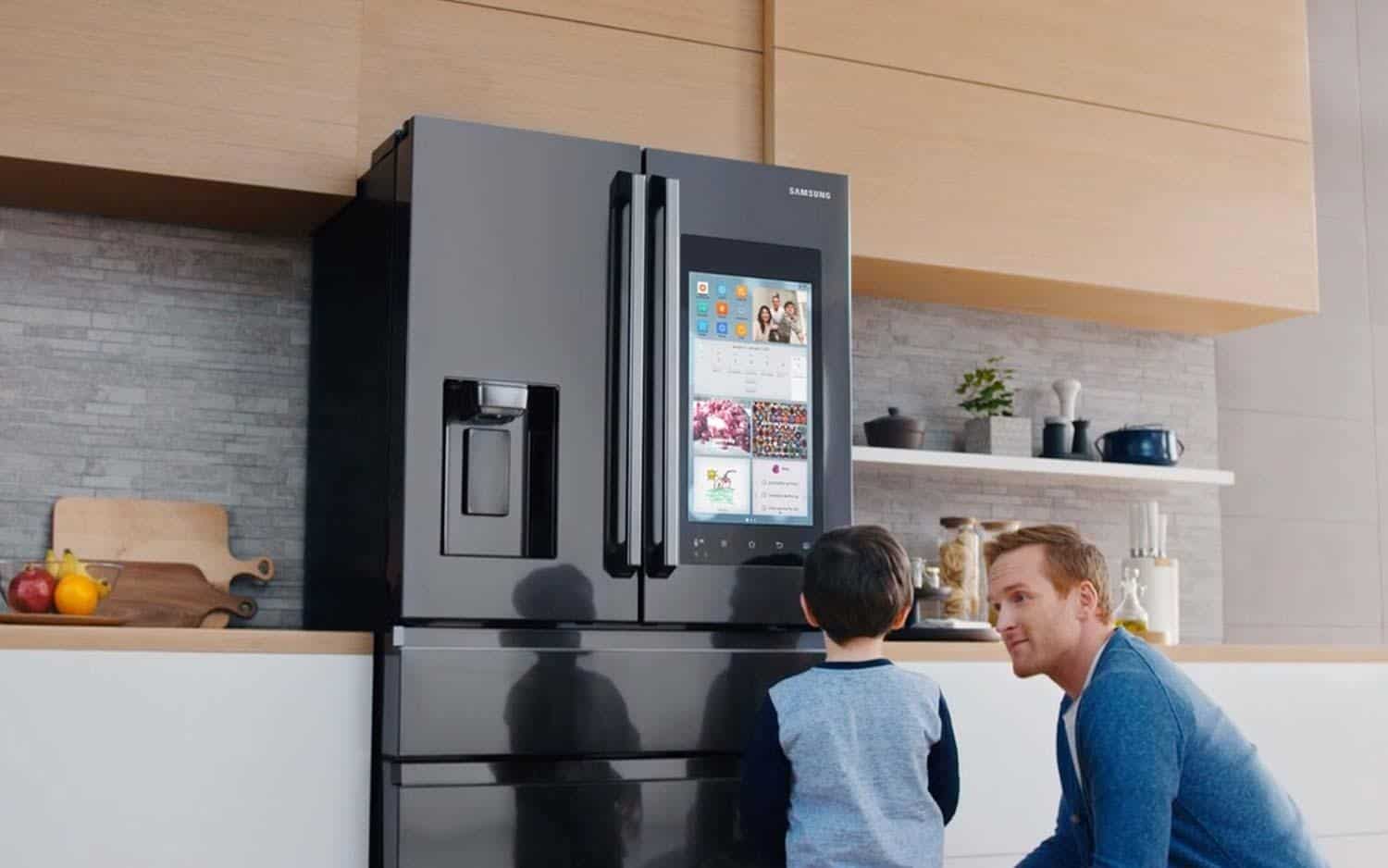 You should regularly vacuum the air intake which is at the bottom of the refrigerator as this will help to clear all the dust and debris. A clogged air intake can lead to putting pressure on the compressor and this will cost you a lot.
The rubber door gasket is required to be cleaned frequently using mild cleaner and a soft cloth. All you need to do is wipe them down.
There is a drain pan at the base of the refrigerator, you need to check whether it is filled or not, make sure that it doesn't get filled with water, and spill out. You must remove the pan and clean it regularly by using a sponge and warm soapy water.
Freezers
A freezer can easily last up to 11 years when maintained regularly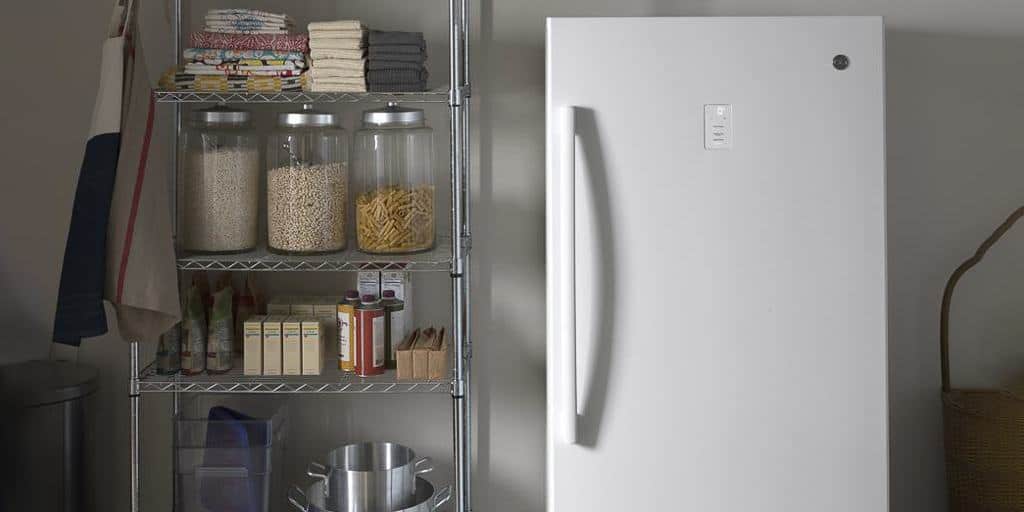 You need to wipe the inside and the outside of your freezer and you need to do this at least twice a year. You can use soap and water.
Vacuum the dust and lint that are present on the coils at the back of the freezer.
You must consult the freezer at the prescribed temperature which can be something around 0 degrees F.
Washing machines
A washing machine is one of the most used and important appliances in any household as they help to clean and wash the dirt from your clothes. The expected lifespan for a washing machine is around 10 years.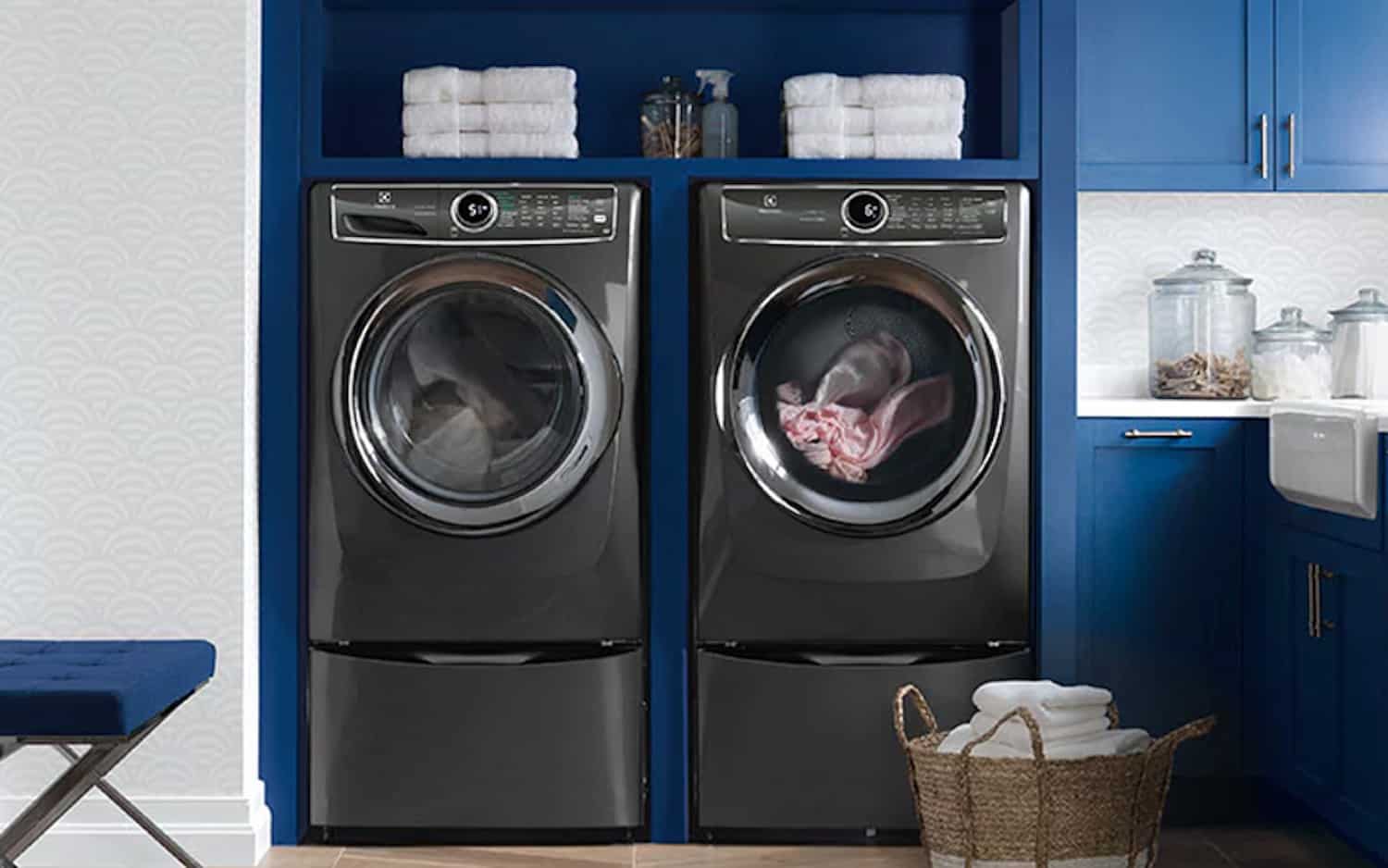 Make sure that the clothes are balanced inside the drum
The drainage line of the washing machine should be clear with no restrictions or blockages
Clean the drum of the machine on a regular basis.
Microwaves
Most microwaves can easily last up to 9 years.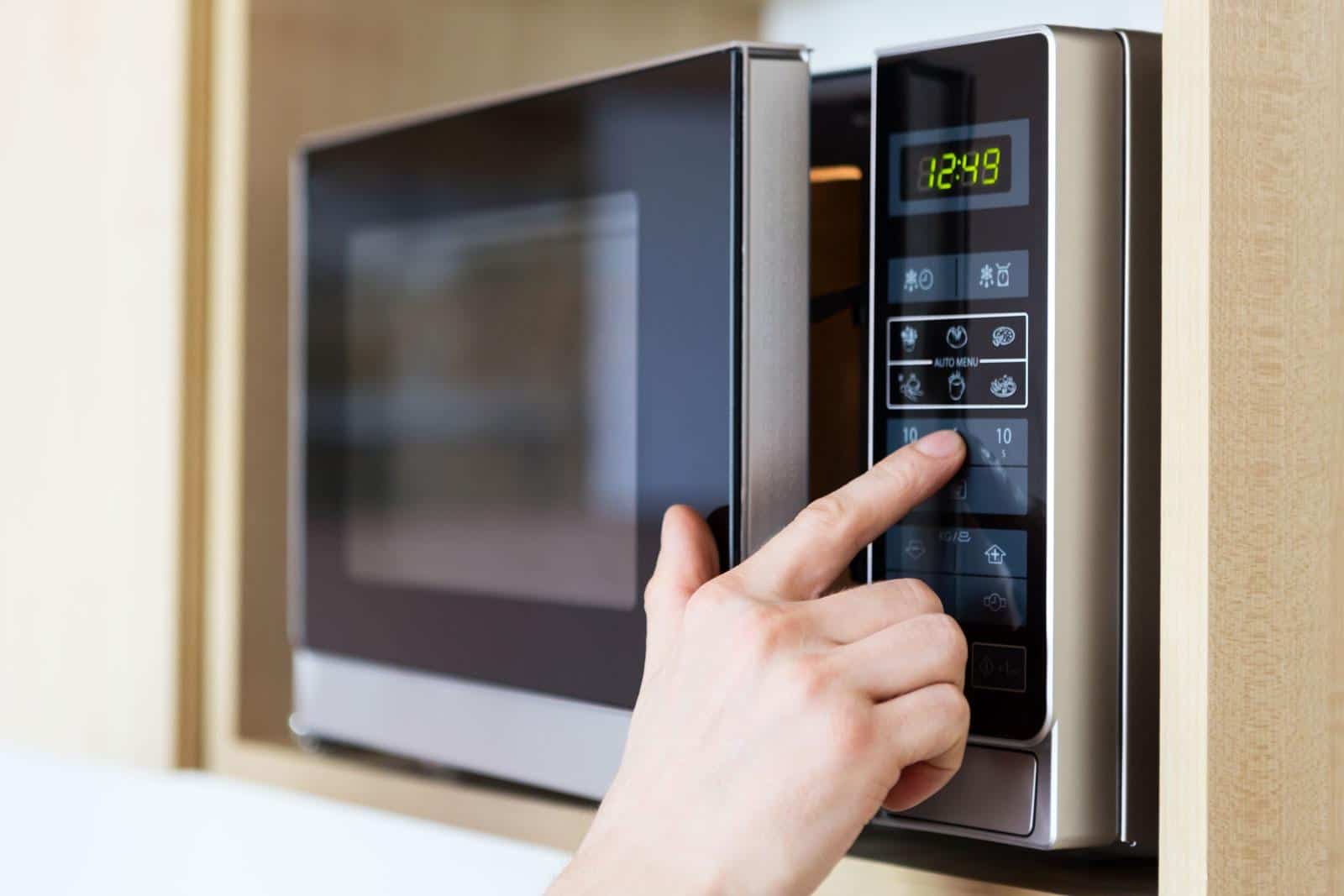 You must periodically clean the inside of your microwave.
The carousel tray must be removed and cleaned. Clean the area beneath it too.
Never run the microwave empty.
Dishwasher
If you want your dishwasher to last longer for 9-10 years you need to keep it clean.
Use the guide for knowing the right way of piling the plates and drinking vessels.
Keep an eye on the base of the dishwashing machine to make sure it drains properly.
Ensure that the air ventilation dishwasher is always clear and clean.
Conclusion Knowing the lifespan of your appliances is very important and taking care of them is also vital. I tried covering some of the most common and most used appliances and mentioned their lifespan and also the way to clean them.